"I get right to the root of the issues and the practical realties and uncertainties of hard fought litigation." Ken Rose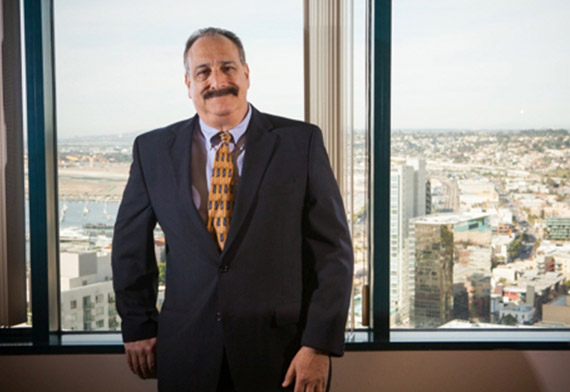 Rose Mediation
Whether the parties' dispute is in litigation before a court, an arbitrator, or an administrative agency, or even before litigation where the dispute has been raised through an attorney demand letter or internal company complaint or grievance, Rose Mediation can help.
Rose Mediation provides mediation and other alternative dispute resolution services through attorney Ken Rose.
Rose Mediation's founder Ken Rose serves as mediator in legal disputes, most particularly employment law matters including wrongful termination, wage and hour, class actions, breach of contract, discrimination, harassment, retaliation, and misappropriation of trade secrets/unfair competition cases.
KEN ROSE IS AVAILABLE TO MEDIATE YOUR CASES THROUGHOUT CALIFORNIA AND ADJOINING STATES; TRAVEL IS NOT AN IMPEDIMENT.